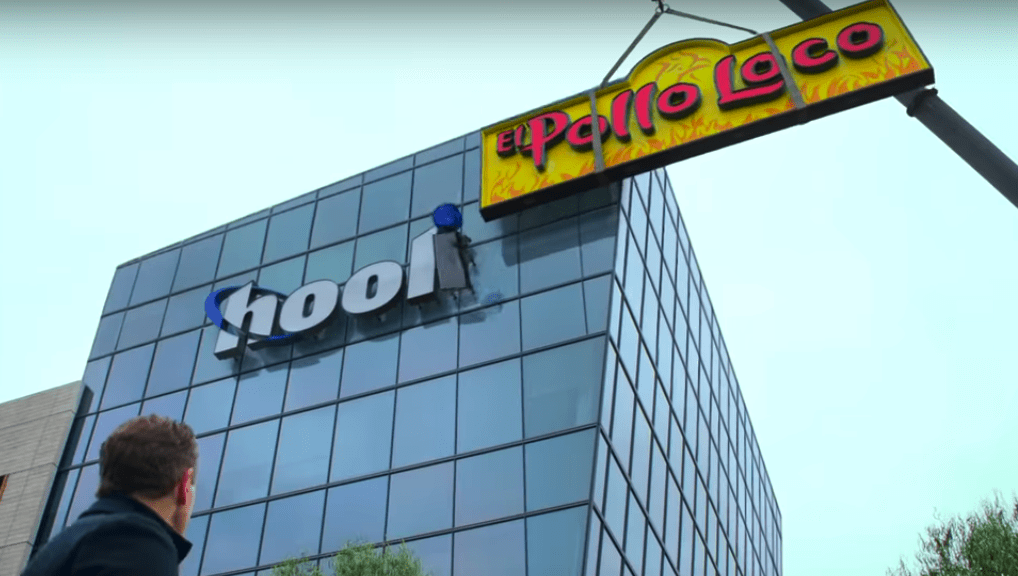 Sometime early 2013 was probably "cultural peak geek", in my opinion.  Wired thought it was in 2016.  CNN suggested cultural peak geek was 2019.  I did a list of cultural events and their dates, put them in order, and concluded that the actual peak was likely 2013.  That's when being any kind of nerd was probably as cool as it got in mainstream society.  President Barack Obama had just begun his second term as the first black president of the United States.  Facebook had its IPO the previous May.  Apple iPhone 5, the last iPhone overseen by Steve Jobs, had been introduced in September.  The Big Bang Theory was in its sixth season of what would be a total of twelve seasons.  Comic Book Men was a new show about pop culture memorabilia.  The King of the Nerds game show to test knowledge of nerd culture, hosted by Curtis Armstrong and Robert Carradine, premiered in early 2013.  The Silicon Valley television show filmed its pilot episode on University Avenue in Palo Alto in March 2013 (I was there).  Game of Thrones was in its third season in 2013, still true to the original already-in-print books by George R. R. Martin.  The toast by Walder Frey during The Red Wedding (arguably the series' most-remembered mainstream meme) possibly signified the exact moment when geekdom peaked.  And in 2013 so many wonderful irreplaceable iconic people were still with us (in no particular order):  Stan Lee, Stephen Hawking, Larry Harvey, Roger Ebert, Robin Williams, Harold Ramis, Sasha Shulgin, Wes Craven, Philip Seymour Hoffman, David Bowie, Gene Wilder, Alan Rickman, Kenny Baker, Carrie Fisher, Michael Parks, Verne Troyer, Adam West, Paul Allen, Peter Mayhew, Denise Nickerson, Ram Dass, Max von Sydow, Rutger Hauer.  All of that is the past.  This is kind of a sobering post, especially at this moment in the history of humanity.  But moments like this are when we must remember the good times and stay motivated about the future.
The Present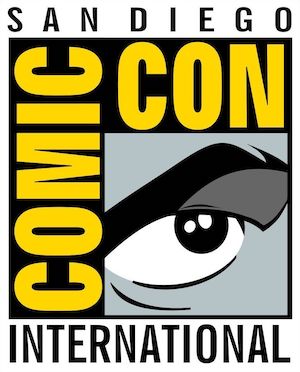 San Diego Comic-Con isn't going on in-person this year for the first time in fifty years.  That's what got me thinking about modern geek culture.  Burning Man won't happen in-person this Summer for the first time in thirty-four years.  Events like San Diego Comic-Con and Burning Man are opportunities for people to get together and celebrate uniqueness.  And people can't do that right now.  But those days will return.  Sometimes I think people don't realize when they're having fun until those moments are just distant memories.  And then at moments like this everybody has nothing but time to think about those previous experiences.
The Future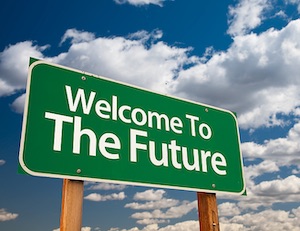 Every new beginning comes from some other beginning's end, as the song goes.  We've been through rough global situations like this before.  Many of us are old enough to remember The Great Recession of 2008.  So many great events came after that.  There's obviously plenty of exciting events that occurred in nerd culture after mid-2013.  Many fun exciting events people can't even imagine have yet to begin to take shape.  There will be another "cultural peak geek" at some point in the future.  My points with this post were simply that cultural peak geek was probably early 2013, remember the good times, and stay motivated about the exciting experiences ahead that we can't even imagine.
Share this post: